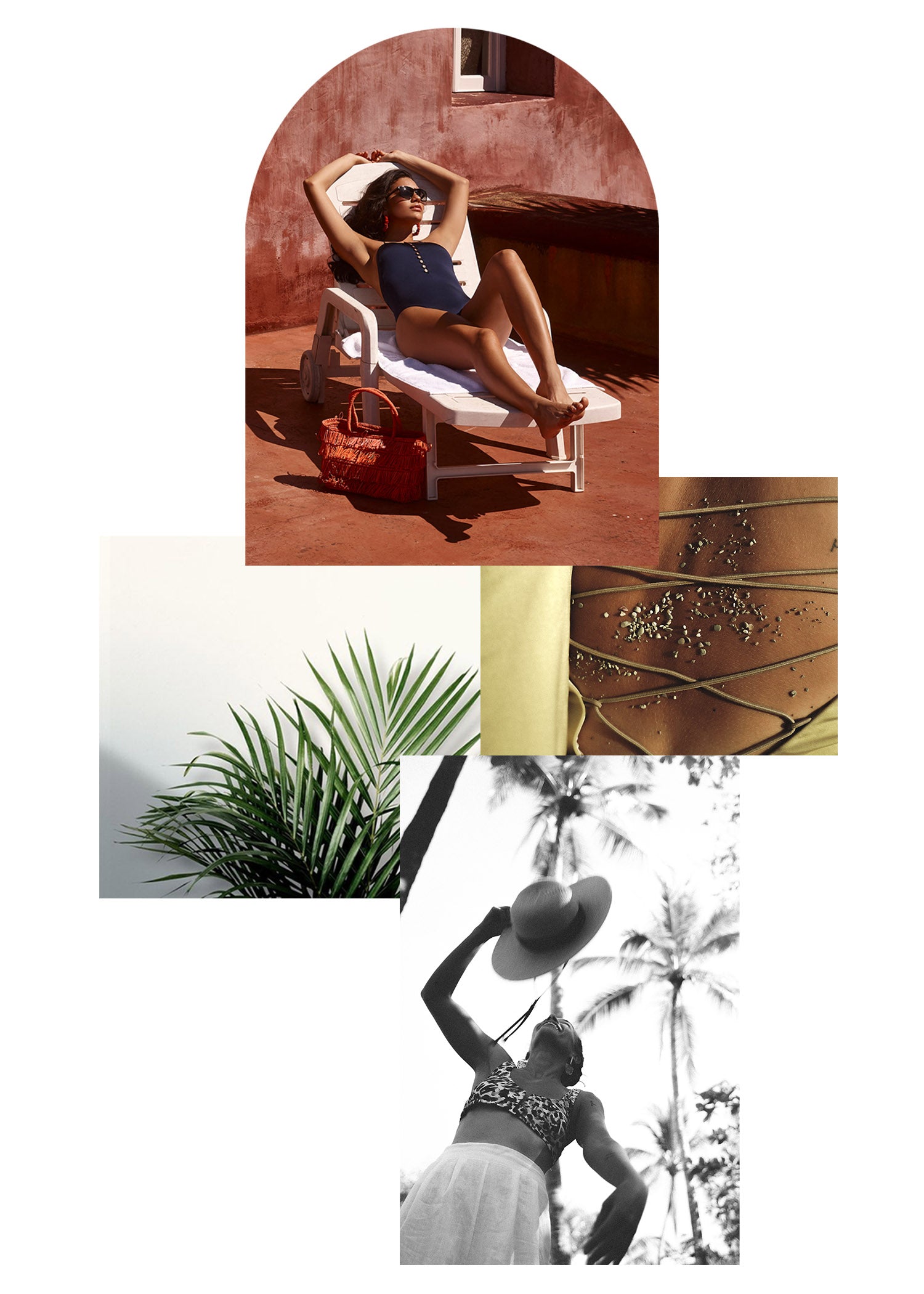 WHAT'S THE NAME
To the Taino people who lived here long before the Europeans came, this place was Xamayca: land of water and wood. To the Spanish conquistadores after 1494, this place was Las Chorreras: the waterfalls. To the English who overtook the Spanish colony in 1655 (and who misunderstood the Spanish name), this place became Ocho Rios: eight rivers. To the slaves of African descent who gained their freedom in 1834 - and to the generations of their children and grandchildren who established a peaceful fishing village here - this place is Ochie. Taking its name from this precious spot, the Ochie brand is inspired by all of the islands scattered like emeralds across the aquamarine expanse of the Caribbean Sea.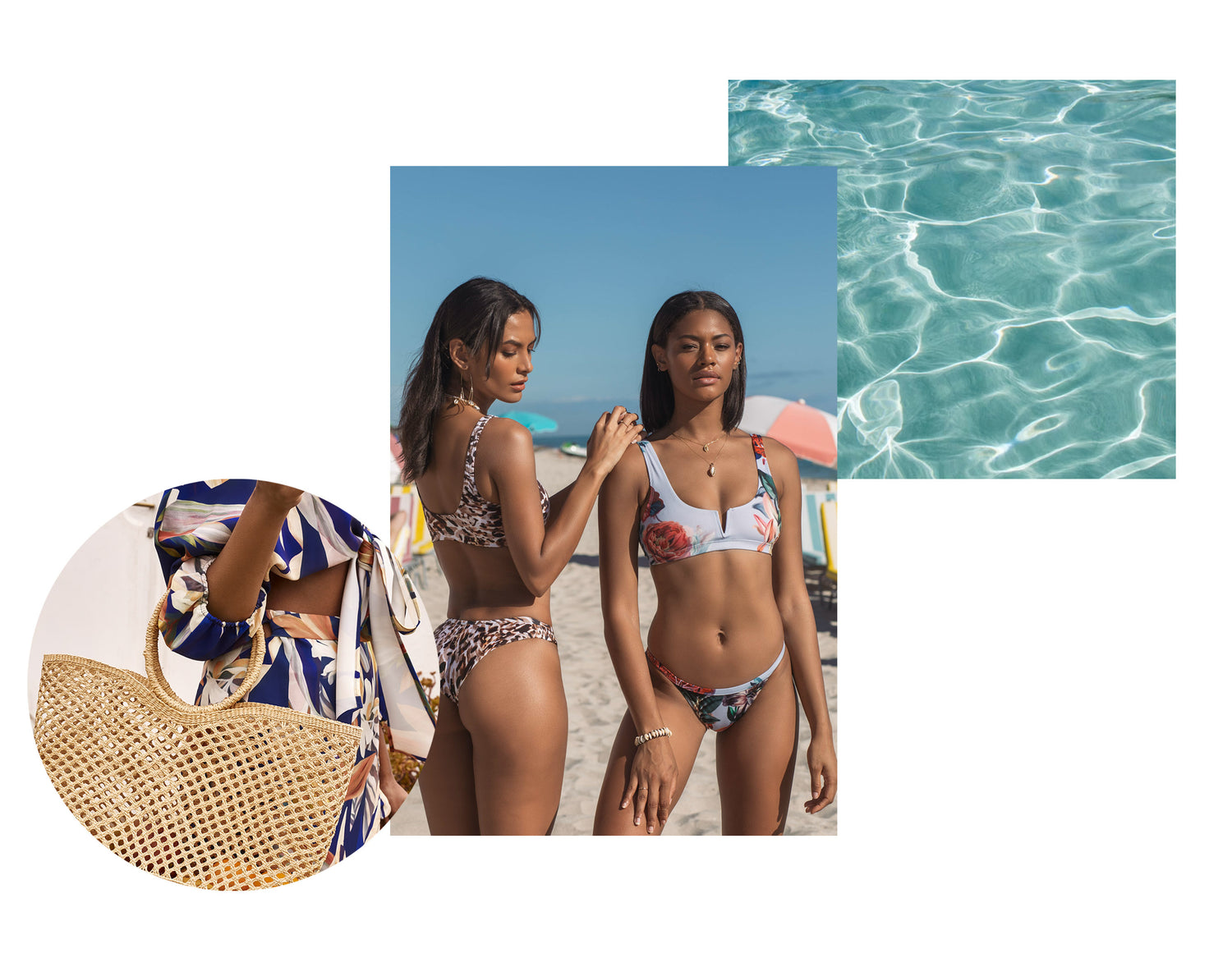 OUR MATERIALS
Ochie has devoted itself to create swimwear and resort wear from high quality fibres and we are bringing this collection to you with a sustainable and planet loving approach. Ready to wear - made from natural and sustainable textiles.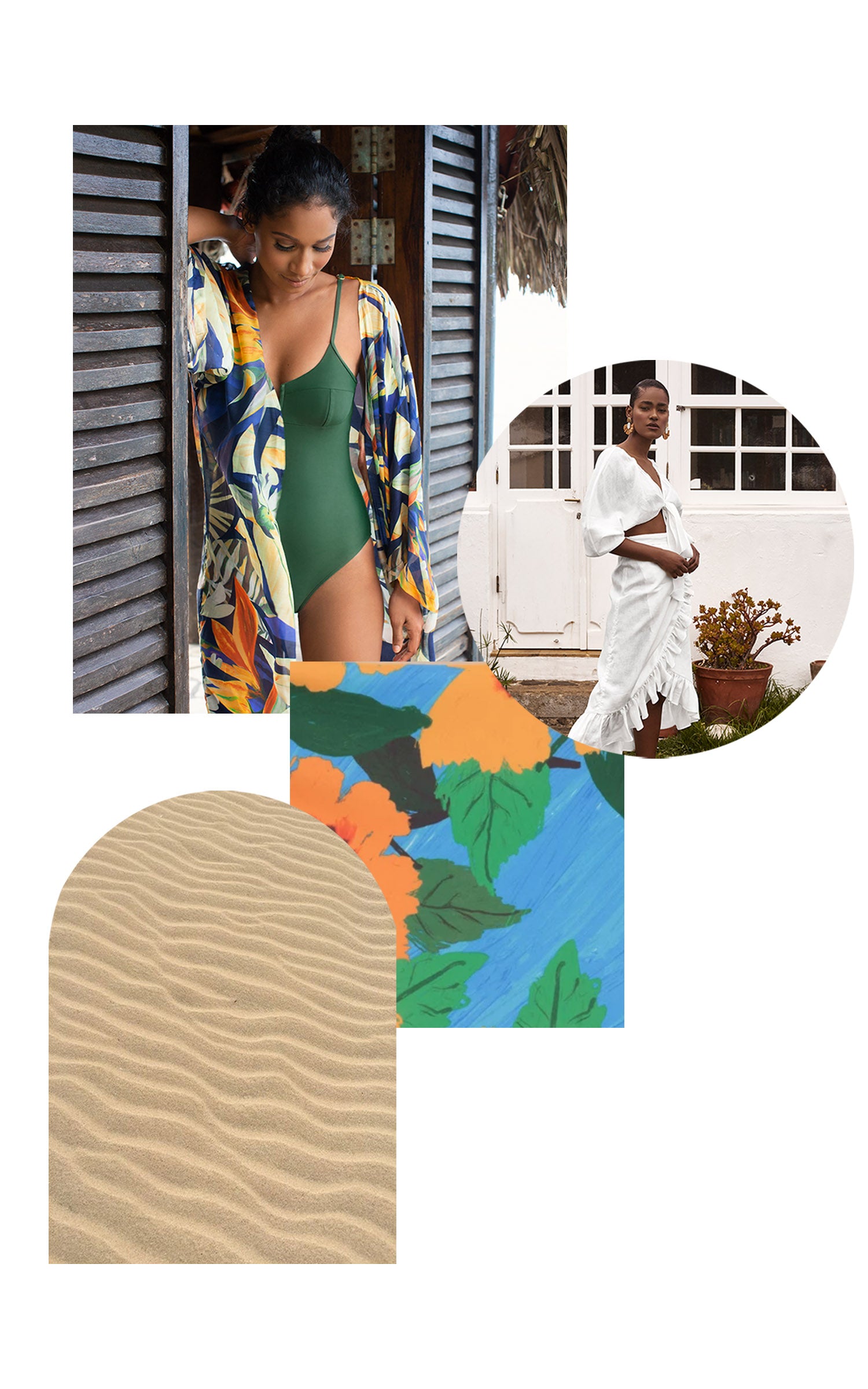 ABOUT THE BRAND
Ochie represents the heart of contemporary but timeless Caribbean beach style. Ochie is fashioned for the women who are born in the islands, the women who visit the islands, and the women who embody the spirit of the islands - wherever around the world we may wander. Made by hand for large and small, for curves and angles, for soft mounds and flat planes, and for all of the infinite ways that all women's bodies embody our own perfect beauty. Ochie looks gorgeous, and feels even better. Combining perfect fit with classic design, fabric sourced from European mills, lush custom prints and effortless handwoven accessories to create unique looks for the surf and the sand. Ochie is mi soon come. Soon, but not too soon. No rush, no hurry. Don't wait up. Sit back, you'll see. Take your time. Have another. Sing it again, and again, and again. Ochie's palette evokes white sand beaches and pristine turquoise bays, the emerald green hills that embrace them, the brilliant native flora and fauna, and the endless blue expanse of the sky above - bright as day, deep as night.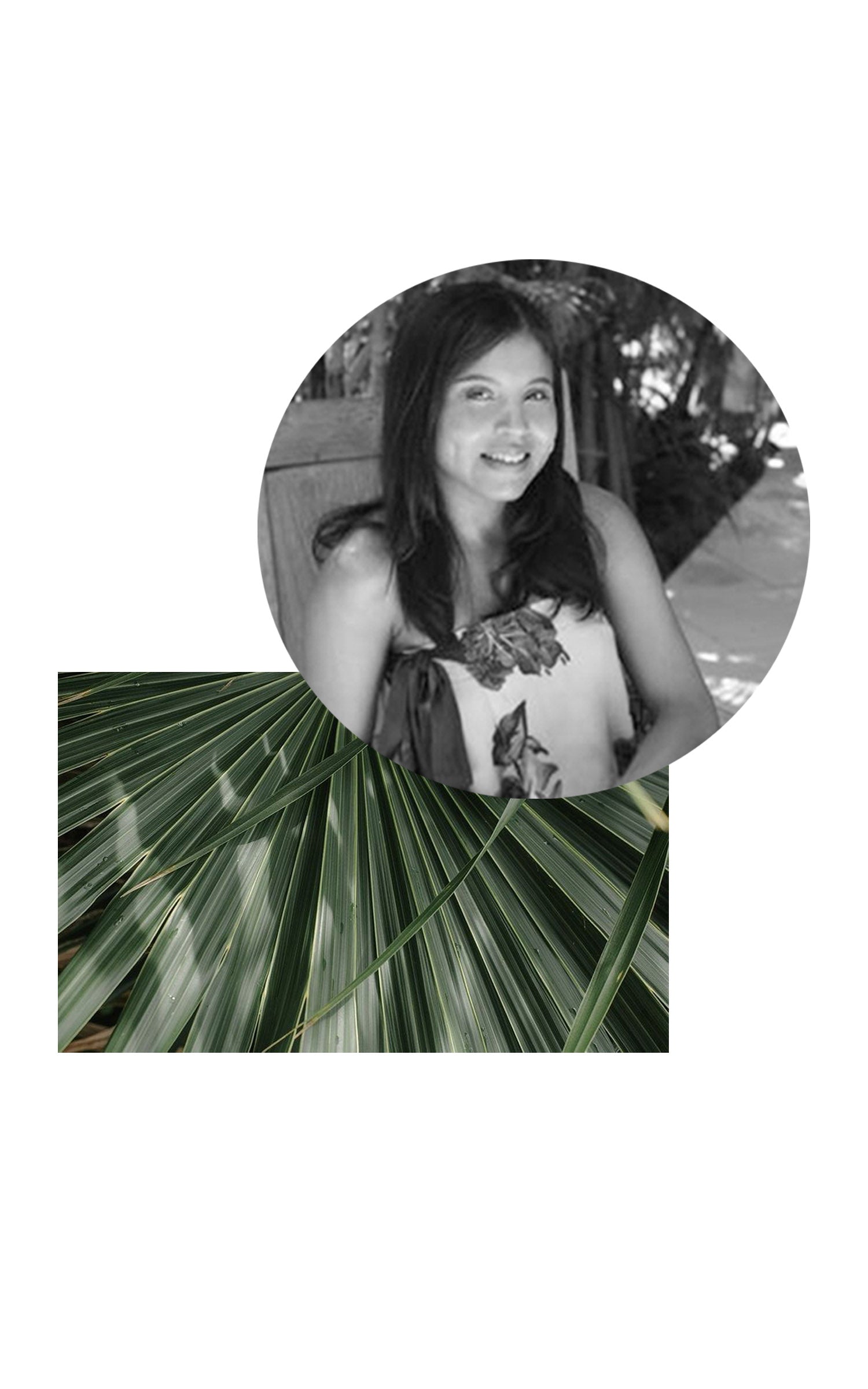 DESIGNER AND CREATIVE DIRECTOR | HANA LLOYD
Nothing shines as bright a light on the meaning of "home" as leaving for a while. Born in Trinidad to a Jamaican father and Trinidadian mother, Hana Lloyd is Caribbean through and through. After spending many years working as a pilot for a major Middle Eastern airline, Hana recognized the unique preciousness of the islands of her birth. She saw how the interwoven stories of natives, Europeans and Africans have created a diverse culture without match, and in a place of unparalleled physical beauty and generous climate. She has since dedicated herself to the design and creation of the OCHIE label, born and bred in the islands, to represent these beloved places in custom-designed forms, hand-picked fabric and bespoke fit.